Skip to Content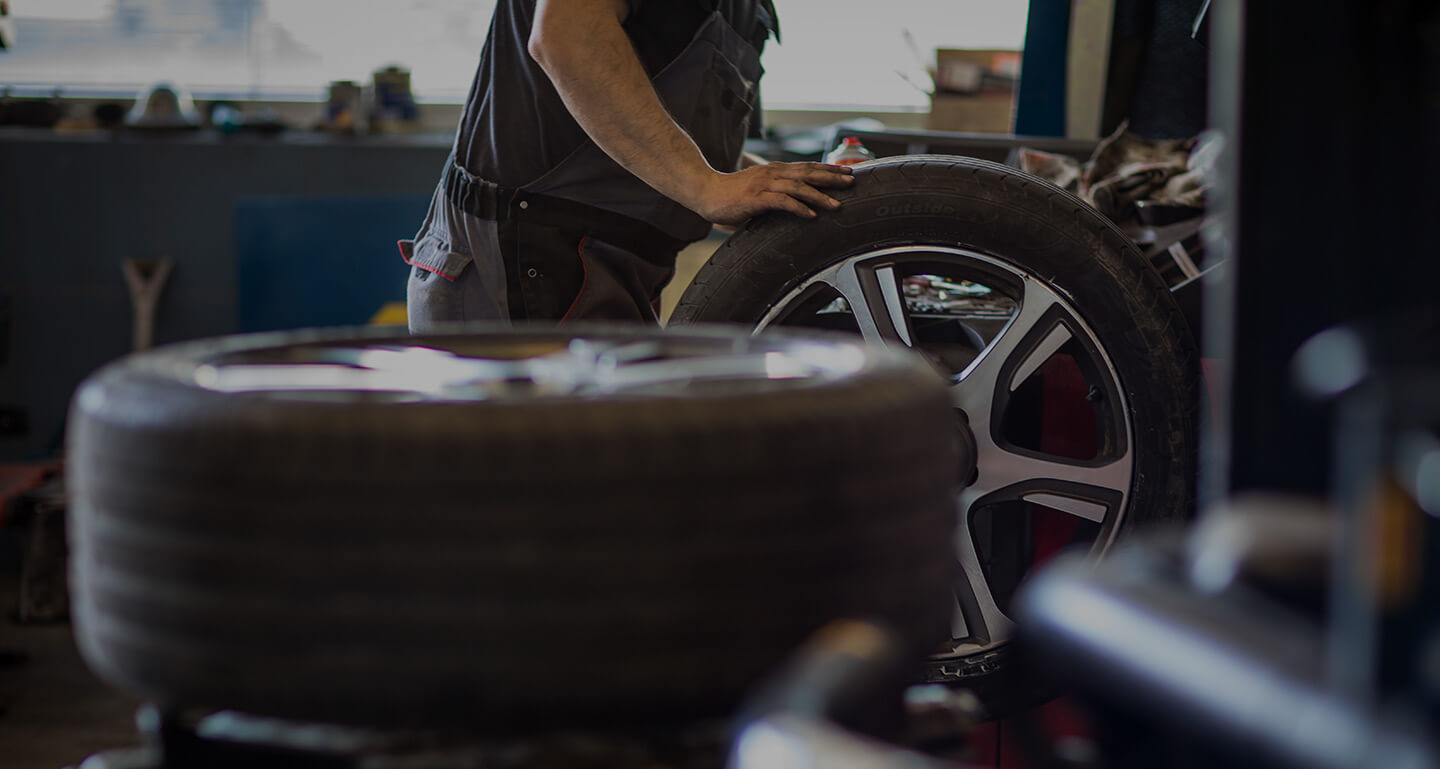 Book an Appointment Today!
We provide quality products, fast service, and in most cases, better prices than our competitors.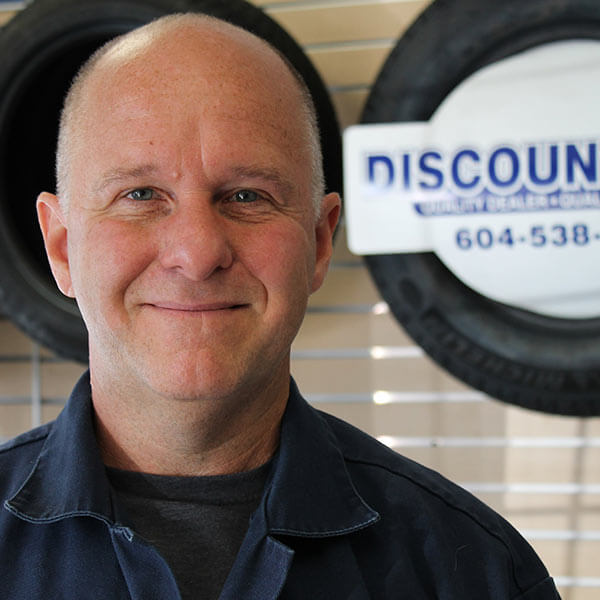 More Than 33 Years of Experience
At Discount Tire, we carry a wide selection of Michelin, B.F.Goodrich and Uniroyal tire brands. We are a direct dealer with the tire manufacturer. As a result, we can provide our customers with very competitive tire prices. Call us today at 604-538-4918 for an estimate on replacing your tires!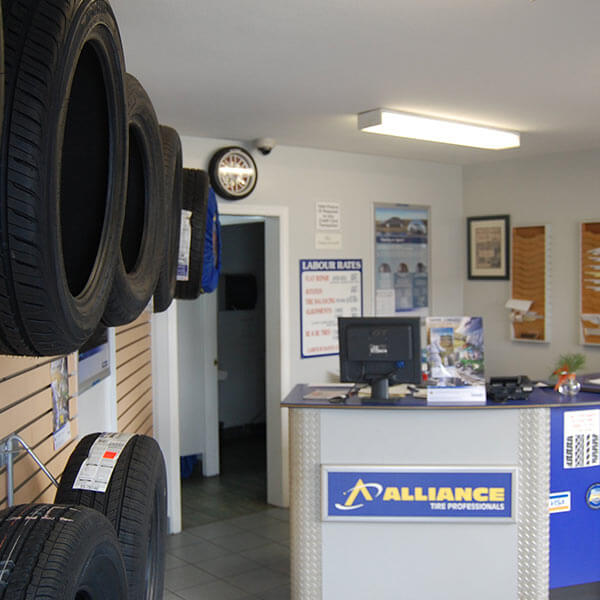 A Few of the Services We Offer at Discount Tire Are:
Exceptional Service at a Fair Price
Whether you need to replace two tires or all of your tires, need to have them rotated, or require repairs, we can help. We have provided service to the Surrey and White Rock areas since 1990, meaning we know a thing or two about tires. If you're working on a budget and still need to replace your tires, we also offer used tires, which have been checked thoroughly to make sure they are safe to drive on the road. We offer competitive prices so you always feel you're getting a great deal when you choose to buy your tires from us.
If you drive a lot, it's important to be sure that your tires are of exceptional quality. Old tires can cause problems and even become dangerous while on the road. To ensure that you're driving safely, you should have your tires rotated every 10,000 km. If you're in the market for new tires or to have yours serviced, contact us now at 604-538-4918!
Quality Tires; New and Used
Over 33 Years of Experience
100% Customer Satisfaction
Excellent service!!! I left a message on their website on Sunday because they closed,by 9 am next day he phoned me back. I got my tire fix less than 20mins. John the technician was very helpful. 5 stars service.
Integrity and Honesty!!! I got a flat and returned to Discount Tire for the repair. They concluded the flat was caused by improper installation 2 months earlier so replaced the tire at no cost.
We have been having our tire changes and purchases there for years and have always been happy with their work.
Best experience ever had buying tires and getting installed, super cheap, good quality tires, super fast install like 10 min fast, would recommend them to everyone, my new tire guys. Thank you for your great service!!!!!!
Discount Tire
Address
Unit 65 – 15515 24 Avenue
Surrey, BC V4A 2J4
Phone
604-538-4918
Hours of Operation
Monday: 8:30 AM – 5:00 PM
Tuesday: 8:30 AM – 5:00 PM
Wednesday: 8:30 AM – 5:00 PM
Thursday: 8:30 AM – 5:00 PM
Friday: 8:30 AM – 5:00 PM
Saturday: 8:30 AM – 2:00 PM
Sunday: Closed