Skip to Content
Quality Tires in Surrey
The trick with buying tires for your car, as is true with purchasing any type of product, is choosing the right company to buy them from. Companies with a great reputation that you can trust is important in making you feel comfortable. If you're doing research on the best companies with the best prices, look no further than Discount Tire.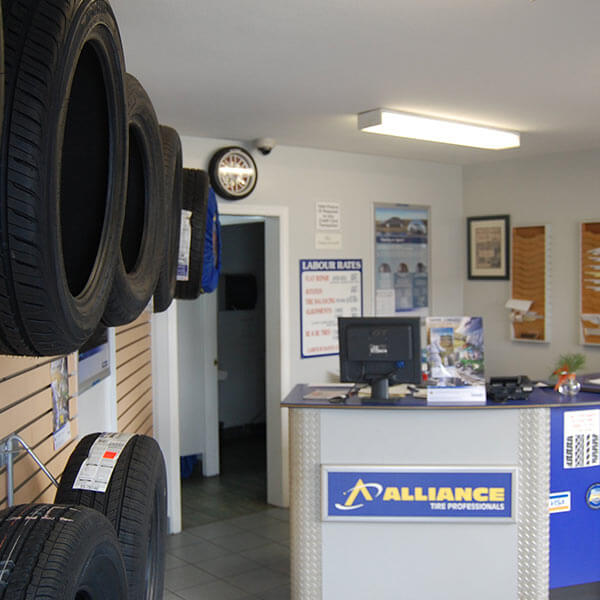 Who Are We?
Discount Tire and Mark Hanlon have been in Business for 30 years serving the Surrey and White Rock community. We are an Alliance Tire Professional Member and members of the Western Canada Tire Dealers Association. Our co-owners, Mark Hanlon has more than 40 years experience in the industry and is a licensed mechanic specializing in wheel alignments making him a true expert in the field.
A few things that Discount Tire prides itself on include:
Quality Products
Fast Service
Competitive Pricing
100% Customer Satisfaction
What Makes Discount Tire Different
We strive to offer fair pricing that is better than our competitors' and ensure you receive the highest quality products. Our team doesn't want to just offer you fast service to get you out the door; we know that your time and money are valuable and our team respects that. We also want to make sure you're completely satisfied with the tires you purchase from us, so when you do leave, you are happy with the business transaction. Since tires are something you continually need to service and replace, we hope to build a long lasting relationship with you as a customer. This way, we can continue to provide you with professional service throughout the years.
Contact us at 604-538-4918 for an estimate on what it may cost you to replace your tires or to find out more about the options we offer.
How May We Help You?
Schedule your next service today!
Exceptional Service at a Fair Price