Skip to Content
Safe, Used Tires in Surrey
As you likely know, even when you buy the most affordable tires, it can get expensive. New tires are not always inexpensive, especially with you need to purchase them every few years. If you drive a lot, you're buying new ones even more often and the price can add up. Sometimes, buying used tires may be the right choice for you. One tire may be more worn than others and you would like to match the other tires, or maybe you're going to get rid of your car soon. Whatever the reason may be, Discount Tire offers a selection of safe, used tires for your needs.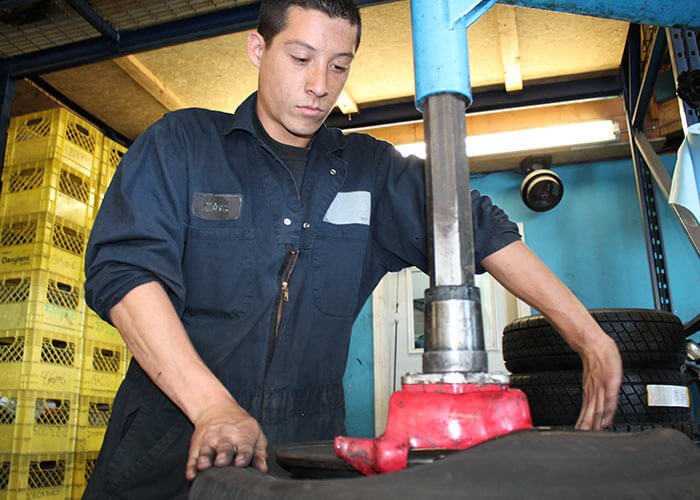 A Few Reasons for Buying Used Tires Include:
More Affordable
Trading in Soon
Selling Car Soon
Tires Imbalanced
Providing Quality Used Tires in Surrey, BC
We inspect all used tires to ensure they are safe and will perform as good as new. When you purchase them, we will install and balance them for you. You likely won't even notice the difference. Call 604-538-4918 today to look into buying your used tires with Discount Tire!
How May We Help You?
Schedule your next service today!
Exceptional Service at a Fair Price